Recent updates: Working on my fourth folk-spirited album now collecting new songs I've been writing and as always trying to improve on the quality and content compared to my first three albums. Thanks for your support and interest and please subscribe, like, share, and do all the things to support independent artists where you find them.
If you host house concerts, showcases, songwriters in the round, or are looking for a performing songwriter for reasons only known to the blessed few who seek us out, please contact me, I'd love to hear from you.
...Plus, for something completely different, check out my electronic album, Bullet Tone Bored, an in-progress work made with eurorack modular synthesizers and other bleep and bloop tools. I have long loved not only traditional music but new stuff too, and don't see much difference between a banjo and a bunch of wires and knobs, so why not do it all?
But my heart is firmly rooted in songwriting...Have no fear, a new folk-spirited folk style album of all new songs is coming in 2024. Until then, be sure to get "Fire and Steam" on BandCamp, full digital and Limited Run CD out now! Order Fire and Steam today!
A few words people have said about Fire and Steam:
"Tree hugger, are ya? I can dig it." - Chuck Prophet
"The arrangements are really well done. Very reminiscent of early 70's Stones. Your voice shines. You really have found it. The songwriting has taken a solid move forward. The strength of your topical writing is well balanced with universal metaphor. These songs should outlive the times we are in and remain relevant in future times." - Charlie Mosbrook
Thanks for the recent spins of the new album by these radio shows: 
103.1 FM Left of Center, ValpoRadio, http://wvlp.org/shows/left-of-center/
88.7 FM Razor and Di Show, http://wluw.org/station/show/razor-and-die-show/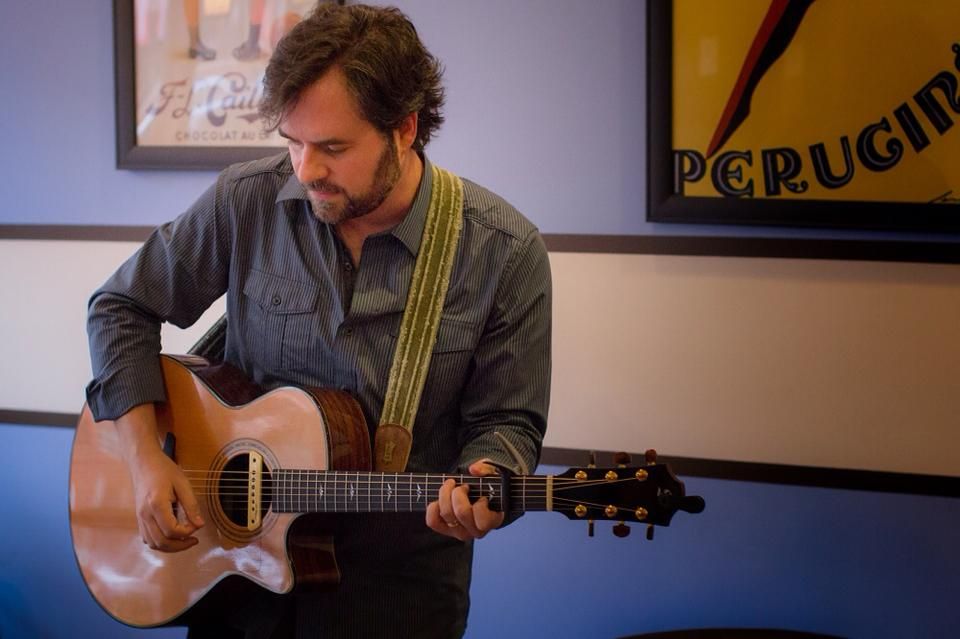 Thanks for coming by the site! Please contact me with any questions, I'd be glad to help. And, as always, remember to Sing out!
Other details:
As always, stay tuned for more show announcements soon! I'm booking more regional shows and lining up some festival and conference dates, while also focusing on promoting my recent albums and new projects.
As always, use the contact link to get in touch -- I will usually reply in less than a day. I hope you will follow me on facebook, twitter, instagram and YouTube as I often update those channels in a variety of ways.